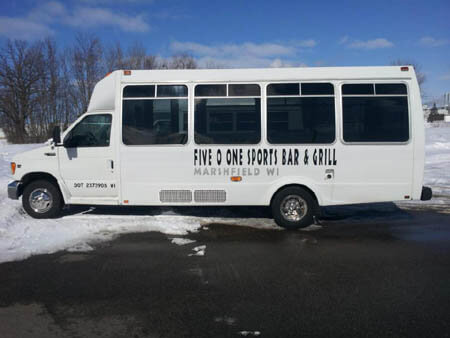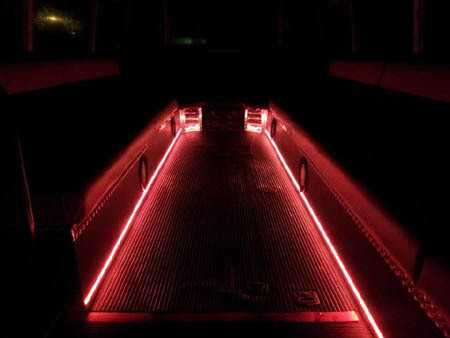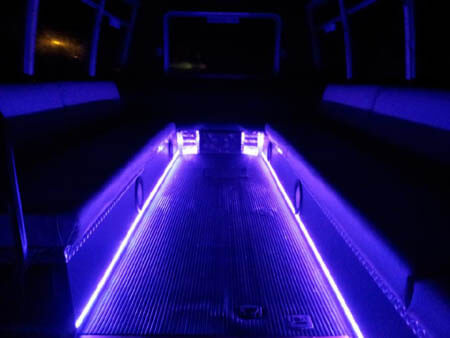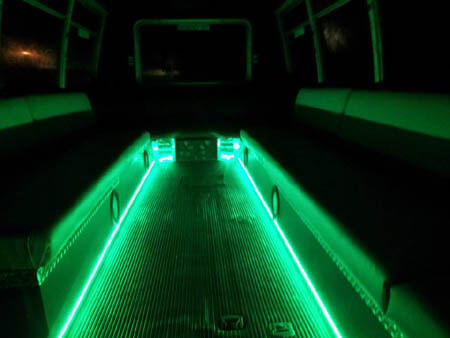 HOTTEST PARTY BUS
---
501 Sports Bar and Grill features the hottest party bus in all of Central Wisconsin. We serve Marshfield, Stevens Point, Wausau, Wisconsin Rapids, and all surrounding areas. The destinations are left up to the imagination.
We are able to accommodate a wide variety of party sizes. For more information please call us or use the form below
The party bus is the best way for you and your friends or group event to enjoy a night out. We have an amazing sound system and light show on board the bus. Feel free to bring as many "refreshments" on board as you would like!
MORE INFORMATION ON THE PARTY BUS