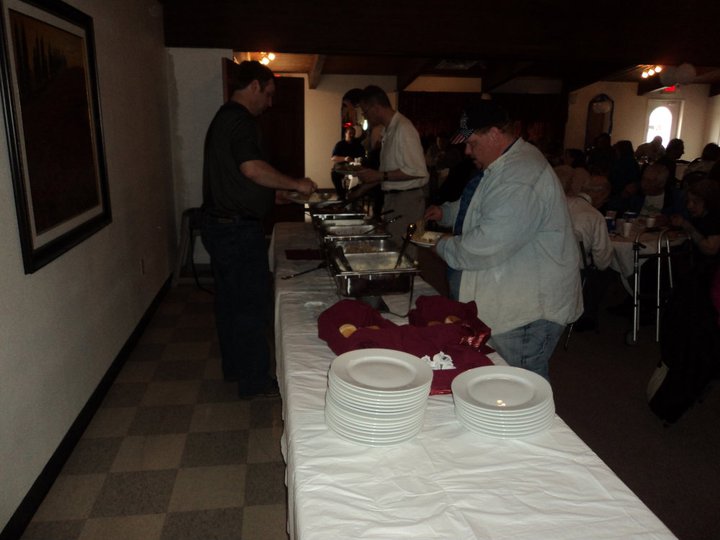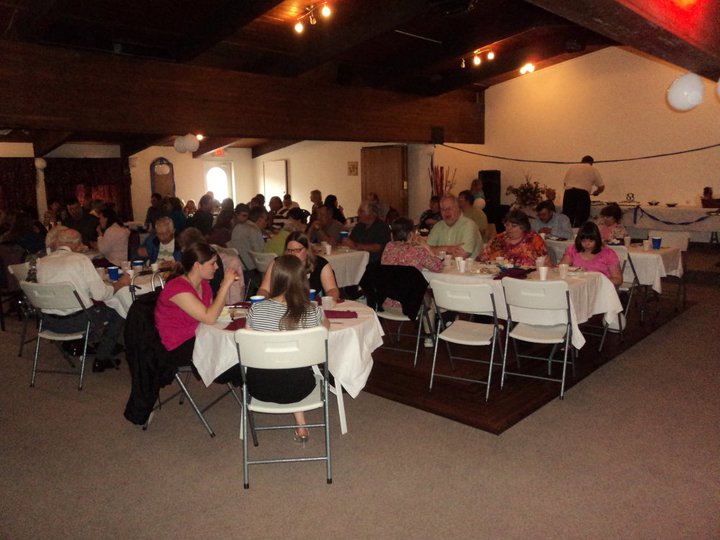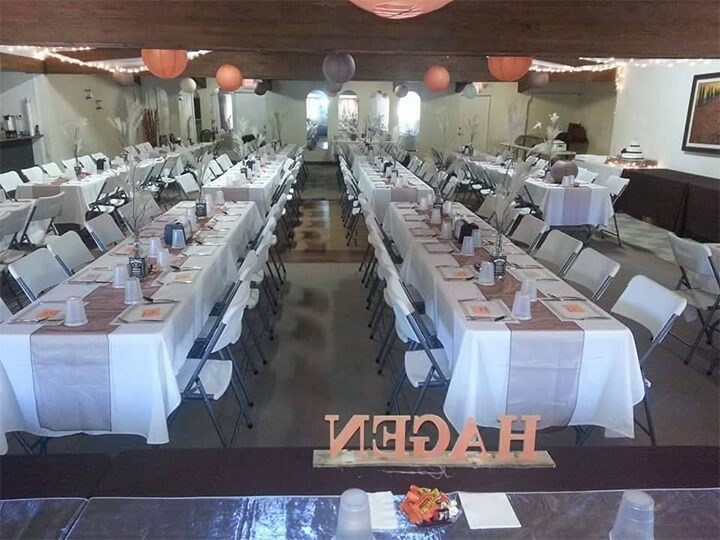 501 Sports Bar & Grill also offers a full featured banquet hall for your special event or occasion. We can accommodate weddings, corporate events, anniversaries, birthdays, and much more. Contact us today for more information.
Banquet Hall Features
- Separated from bar area for privacy.
- Seating for up to 120.
- Outdoor area including volleyball courts and outdoor seating.